Hello,
I am starting a project similar to Baldur's Gate / Pillars of Eternity.
One of biggest issues in PoE is the loading times of new areas.
I would like to ask if any of the given ideas is reasonable:
create 3D map with objects and then
project it into a single picture. The
problem is lighting on objects and
also if the dept feeling will be ok?

run a process that will be loading
all adjescent maps to the current one
with limited memory size (into RAM) so
next map will be fetched faster upon
entering it
I would also like to achive effect as given in the video: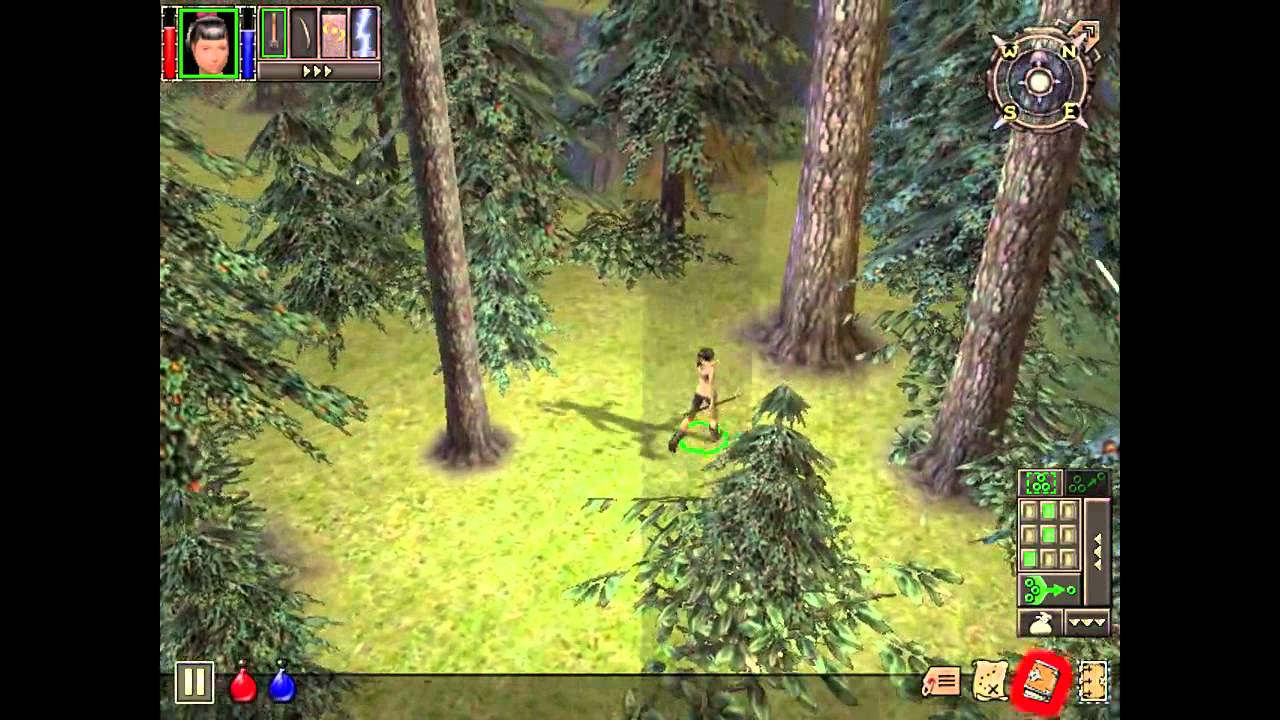 When moving on stairs - please give me some pointers where I can read about doing it if you encountered similar solution.