I've been starting to piece together a 2.5D action/adventure game and plan to have a large overworld broken up into "scene tiles" - think zelda - a link to the past - here's a ref video of what I mean.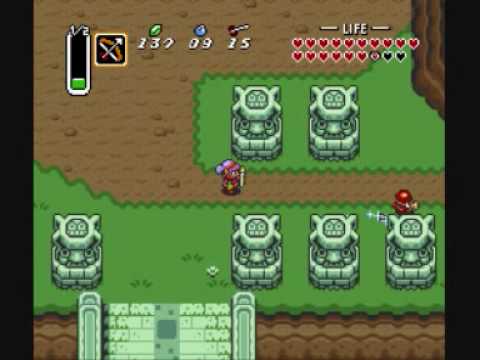 So far I've been thinking I will have my environment broken up into several large tiles (maybe 50 - 100 for the entire world). Would the best way to manage that be to keep only the current tile active and the rest of the world objects deactivated, and flip them on and off as needed? Or maybe additive scene loading (if it doesn't cause a huge hitch) with some way to unload smoothly?
Any ideas / tips would be greatly appreciated! Thanks!