I was just wondering seeing this video: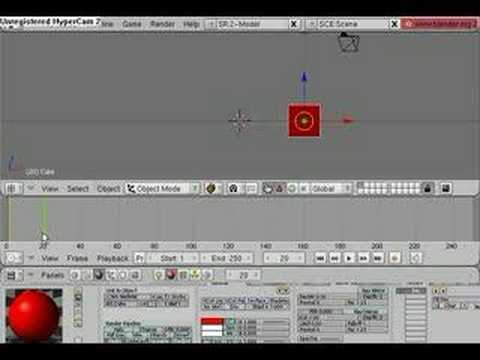 . Can I make something like this for weapon?
Lest say i make the trigger to be pressed and then the hole weapon is being moved.
Can i make a script in unity sayin that if the input press lets say right click the animation is being played?
Ty for any help.