I've just started developing an app for google cardboard, set up google vr 1.20 on unity 2017.1.0f3.
I've added the GvrViewerMain and whenever I try to run it the emulator I get the following problem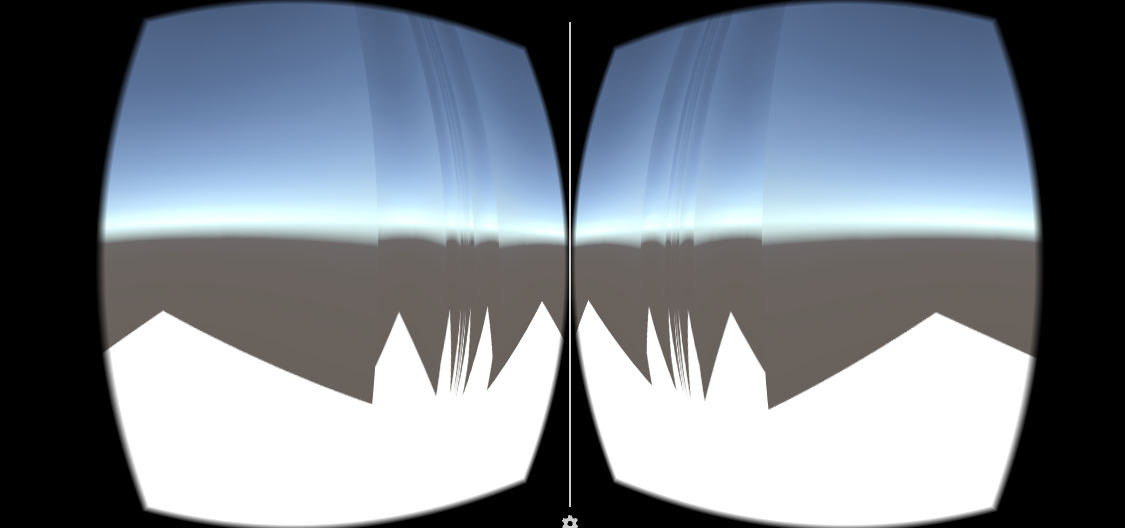 The settings are default and I haven't tinkered with them.
As it's only an emulator it looks fine on the phone itself.