I am trying to change the texture of a Unity Shader called "Skybox/PanormicBeta" in code.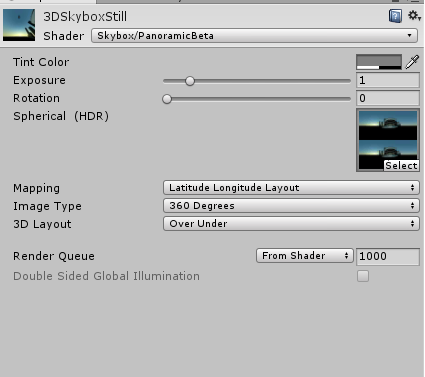 It has a Texture property called "Spherical (HDR)" and I cant seem to figure out to how to swap it out at runtime.
I have tried using "material.maintexture = newTexture;" but it doesnt seem to work.
Any help would be greatly appreciated!
Thanks!
Ben