I'm making 2D Space SideScroller shooter, and I want to my enemies to have waypoints to move, or just some preset zig-zag routes. I'd like to hear as much as possible ways to do this, so far the ones I've found online in Unity answers haven't really worked for me.
Here's a similar example of what I want it to look like.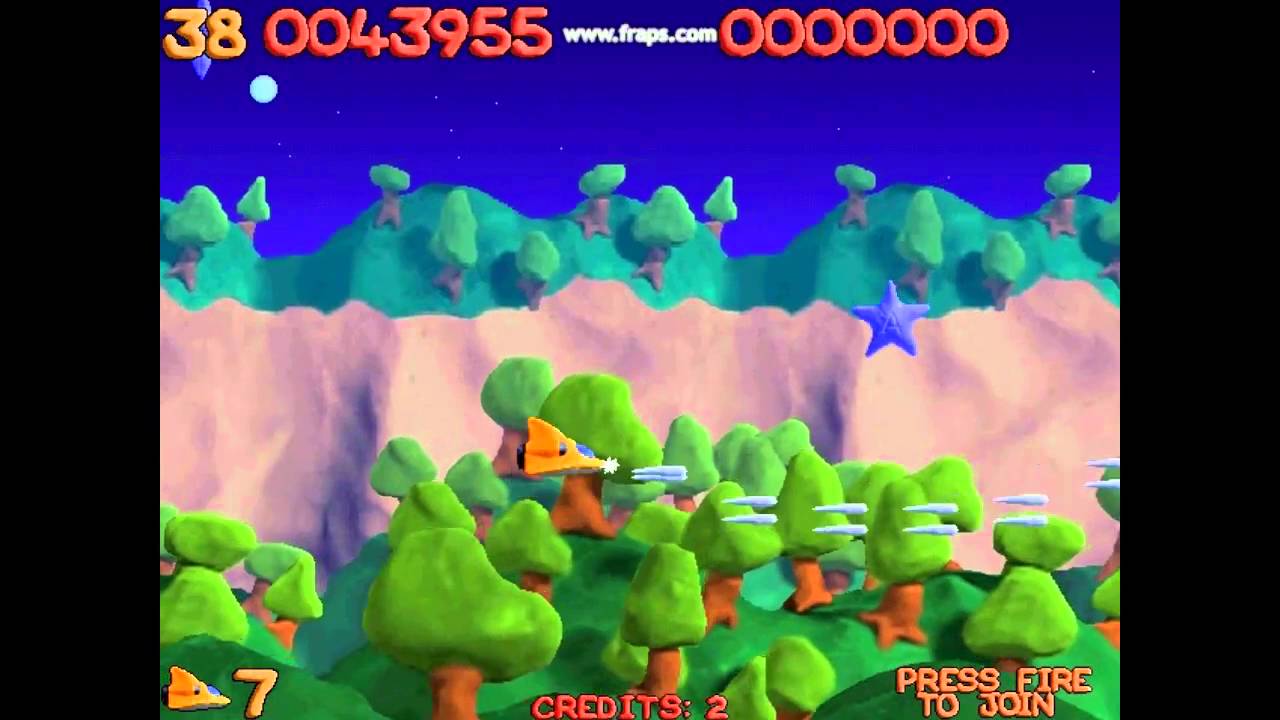 Also, I prefer C#, though in worst cases I guess I can translate it over from JavaScript
Thank you for your help!