if im using addforce(#) do i have to make it addforce(# * time.deltatime)…
I tried both ways and i get the same results except for the time.deltatime version i have to multiply by like 50 to get the same results as without it.
Im thinking since its in fixed update anyway then its not necessary. I got a confirmation here: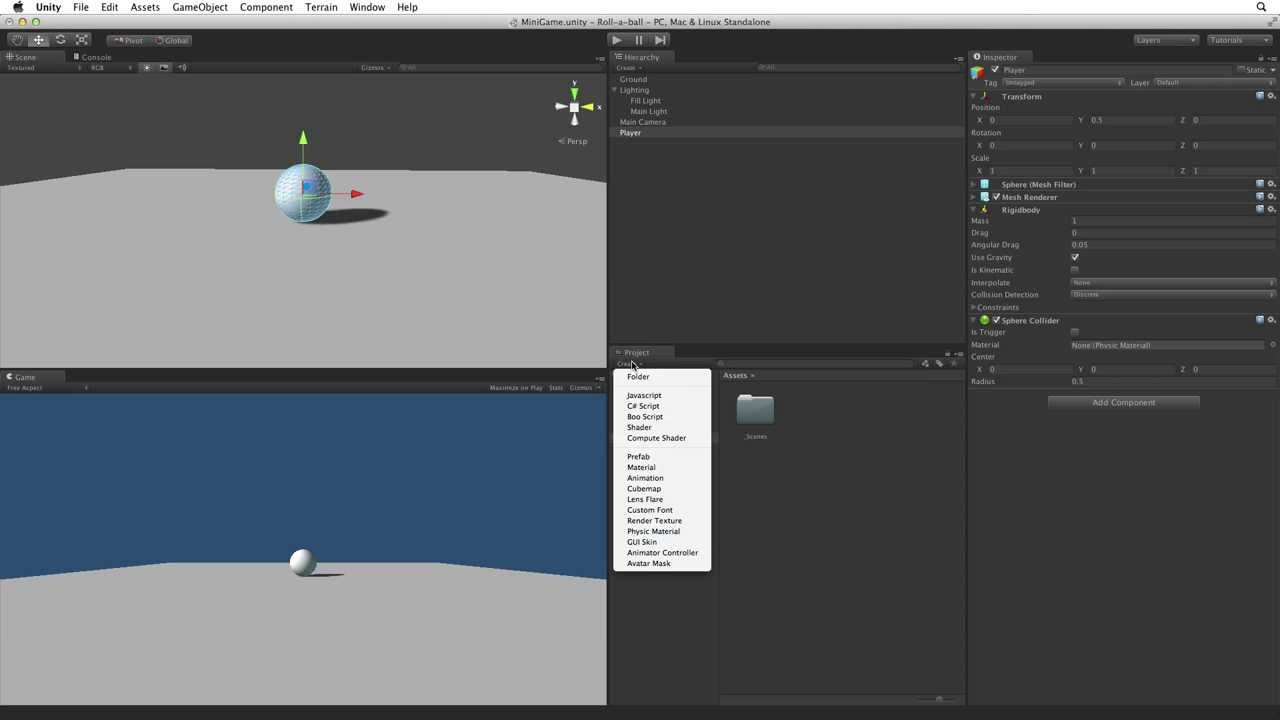 bangalirussian 1 week ago
Hmm do you really need to multiply by Time.deltatime in addforce if its in fixedupdate anyway?
·
Adam Buckner
Adam Buckner 1 hour ago
No - this will be corrected
· in reply to bangalirussian
but im looking for a second opinion.