Hello everyone.
I'm just wondering if it's possible to make a game in Unity, that will look good without using any third-party program like Blender or 3Dsmax etc.
For example this picture: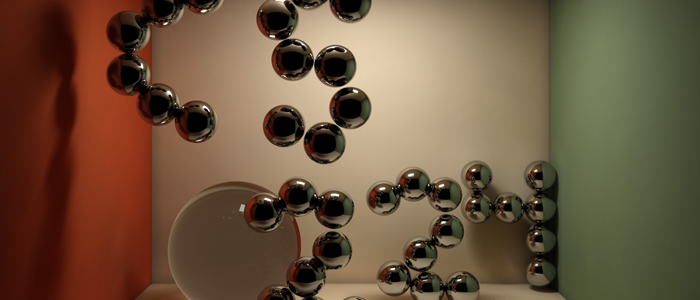 I know in the pro edition there are some good shaders. And the standard graphics settings can be pushed. But are there more possibilities?