Hi, after tons of research and no answers, i have decided to make my first post and see how it goes

I am trying to create a very specific Third Person Character controller, but instead of it being like most third person shooters where the camera can look around the player, i would like the character to rotate with the camera (which is moved by the mouse x and y) so that the characters front is always facing away from the camera. A good example would be: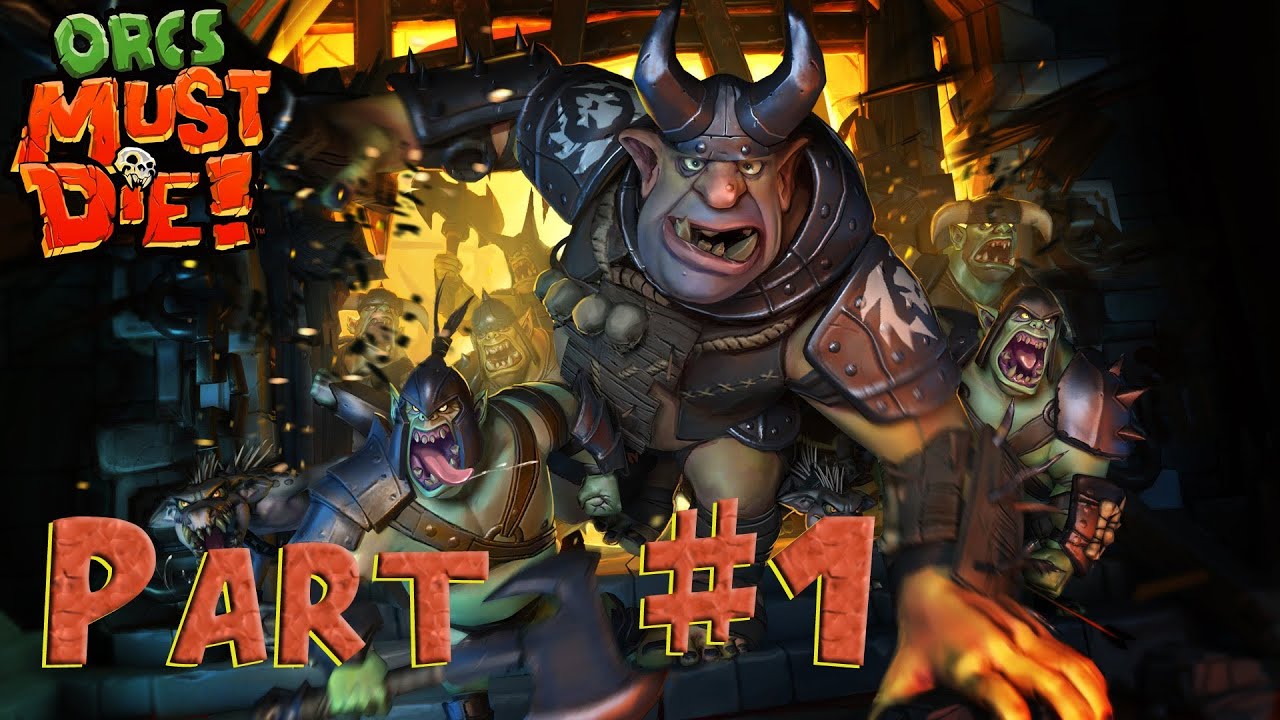 or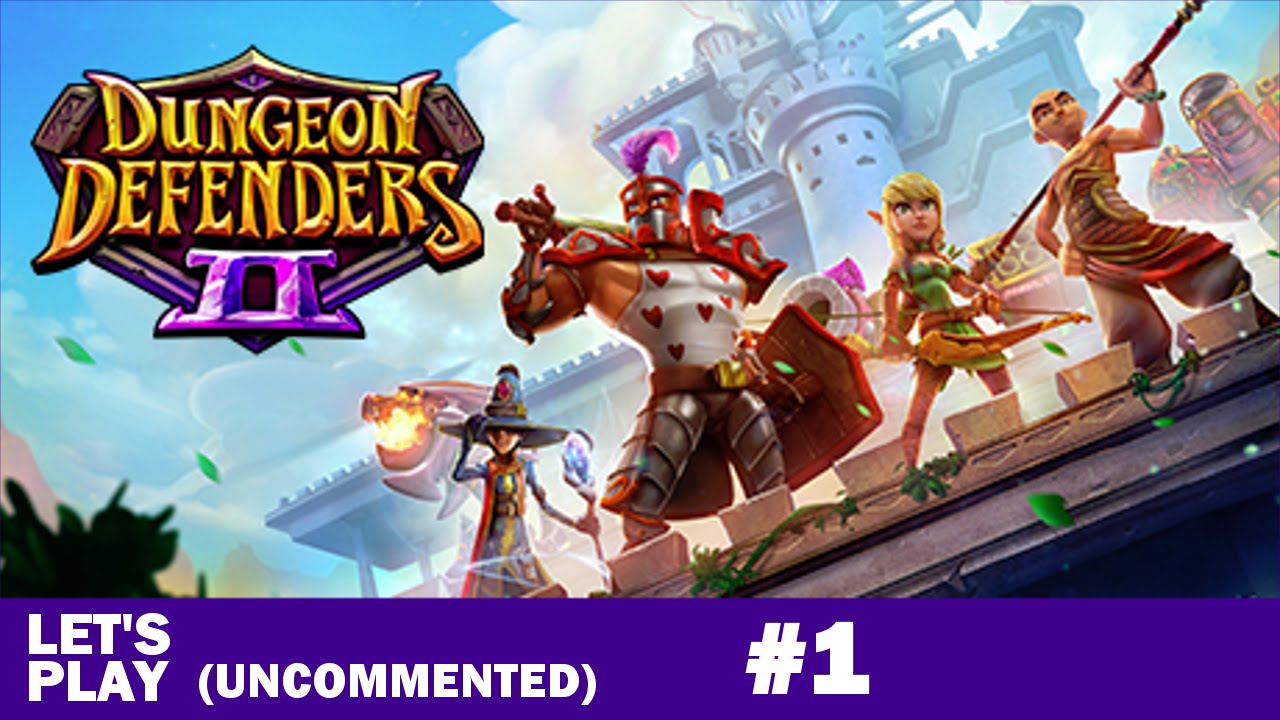 Take a look at some of he Gameplay above and as you can see, the character is rotating with the camera and always facing the crosshair, in the middle.
So is there anyone out there who would be able to point me in the right direction? Any help is appreciated. Thanks in advance!