Hello! Its been a year when i started my journey with unity and gameart. I've learnt a lot, but more about gameart and 3d modelling, than about technical aspects of graphics.
Recently, i've came across this video: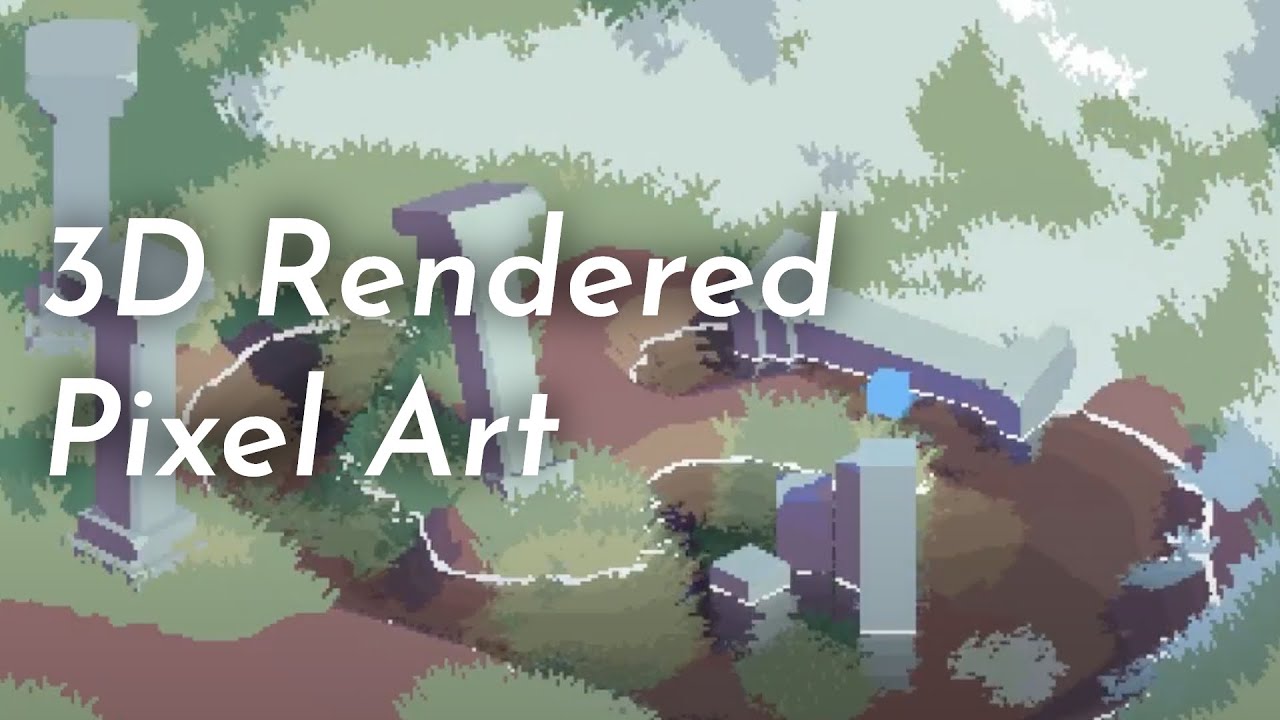 The thing is, while i know how to recreate the effect inside of blender for example - i have no idea where to start with unity. And i would absolutely love to create some small project based on this idea.
Here is my question, since i cant really find any reliable materials covering this topic - anything else i've found on the internet isn't exactly what i would want, or is kinda unreliable. How does this work? Is it entirely based on the idea of using render textures, or is it something else? The shading really reminds me of cell shading, but pixelated. Its also Pixel Perfect - which i cant really seem to achieve with my current knowledge. I would love if someone would share me their thoughts on how this can work - and how can i try to achieve this.
Cheers everyone