I have a tilemap with a Tilemap collider 2D and Composite collider 2D, which seems to be working fine except I have one rounded corner tile that isn't generated as a rounded bit, like so: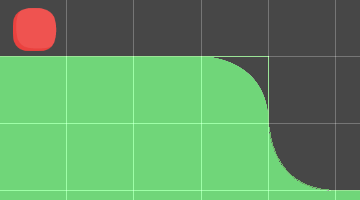 which I thought might be an issue with my tileset, but if I remove all of my tiles the corner bit annoyingly remains, like so: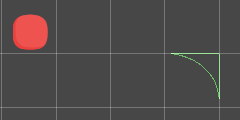 I have tried setting the generation type to Manual and regenerating it. Am I doing something wrong or is this a bug? How do I fix it?