Hello,
I'm sure I've made this effect work within unity before but am having trouble making the object transparent according to the texture. The texture is saved as .PSD for testing.
I have this texture in photoshop: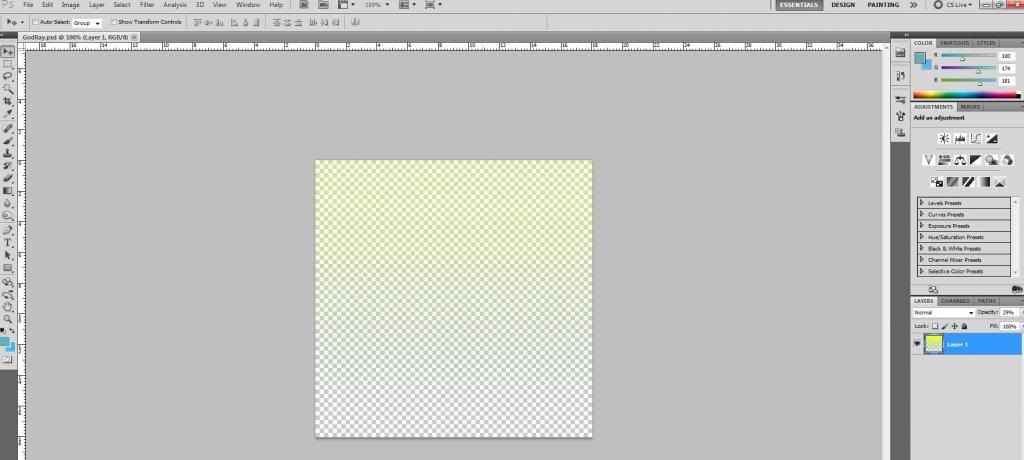 Maybe I'm doing something fundamentally wrong in Unity (Using a wrong shader) but using the "Unlit/Transparent seemed to give me the best but not desired effect:
As you can see, the parts that I assume should be transparent in Unity, arent. It's almost a transparent white.