Hello,
I think this is a huge time saver and a great tool for developing 2D platformer of this type. I guess it's some kind of shader, but I can't figure how to write one by myself, please give some tips to reproduce this kind of environment tech!
The object blends with the environment, giving a very good sense of depth, this would save a lot of time for artists and make it possible to create interesting dynamic environments.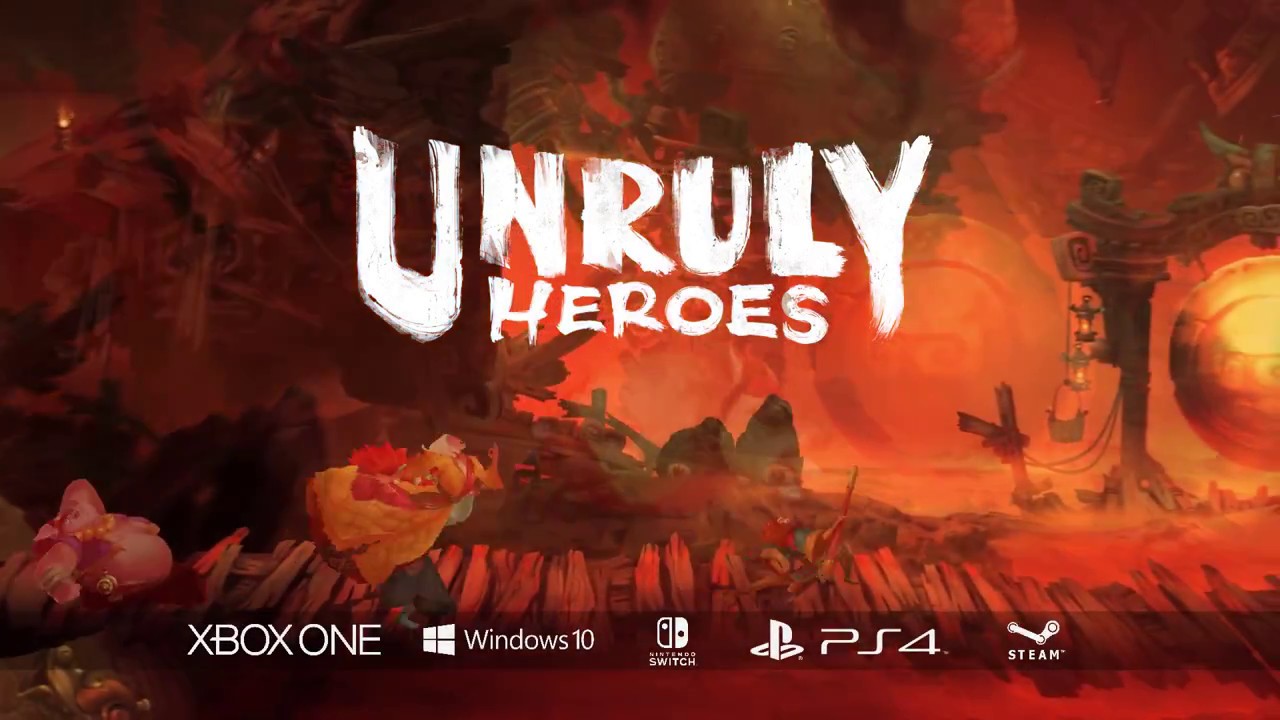 Any help is greatly appreciated!