I've searched for hours for a solution to this problem to no avail. Basically, there are these weird lines that show up whenever my camera rotates (first person setup). I have four lights in the scene which are all point lights. It does not seem that the type of light matters, this problem still occurs. They are all set to have no shadows and are Baked. I have set the skybox texture to None because I don't want the light in my game. The models are imported from Blender, but the materials are from Unity.
Video below.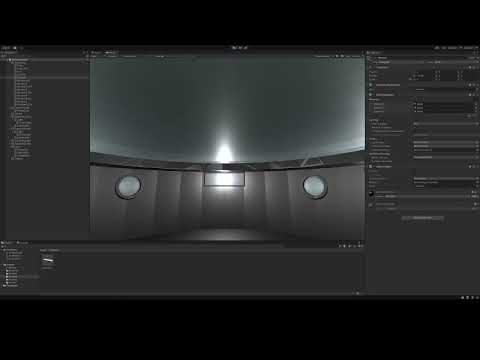 Any help would be greatly appreciated.
Update: I got the lines to disappear by replacing the point lights with spot lights and replacing the floor cylinder (made in Blender) with a Unity cylinder. I still don't know the root cause of the problem, and I have much more work to do with this game, so any guidance would still be appreciated.