Basically I want to create a sprite mask, but not for sprites for 2d collisions. I have been searching everywhere for an answer or a hint but the only thing I've found so far is a youtube video by Berneyvonbean showcasing what I want to create: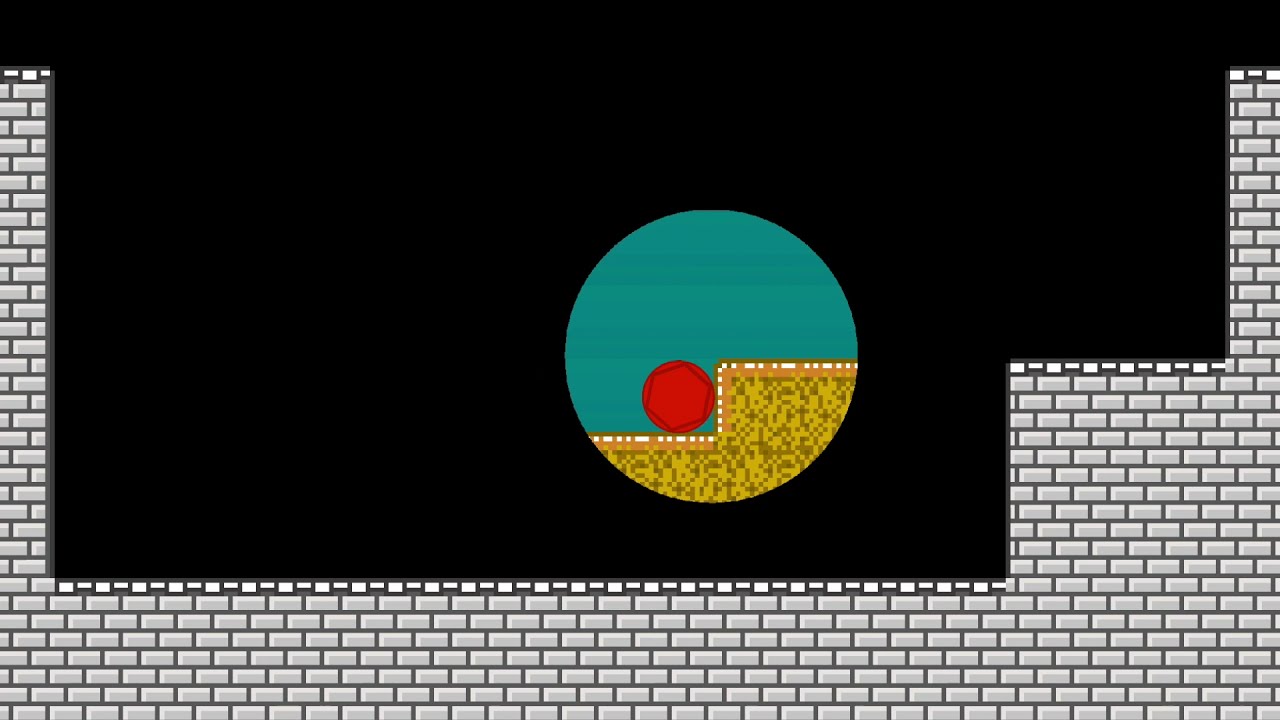 In my platformer game there are ground objects (platforms) which collide with the player.
The mask colliders change the collision of the ground and where and when they appear is up to the player inputs.
I tried modifying the ground collider every time a new mask appeared or disappeared or when the masks' positions related to the ground changed. I taught about trying the marching squares algorithm for this, but since there are so often changes with the masks and the ground in my game, then there would be times when I would have to modify the ground collider every frame for 3 seconds straight and I don't think that's efficient. (one example of this would be when a ground platform moves for three seconds)
Does anyone have a solution as how to create 2d collider masks in unity, that would be efficient in my case. I also point out, that I am a starter so I have basic knowledge of how to program using c# and how to work with unity, but more advanced stuff I may not understand.